The 2021 Toyota Yaris is a new world-class model. Made in Japan since February 10, it is the most reliable solution for long journeys. Its driveability portrays a new age engine capable of withstanding the harshest road conditions such as bumps, valleys and potholes, while maintaining the usual comfort expected of the car, thus ranking it as the ultimate machine. 
The Yaris has the world's best fuel efficiency ever in the compact class with a consumption of 5.40 l/100Km per liter, * 5, based on WLTC test cycles. Think about quality cars, the Yaris is at the forefront. A tiger-like automobile with a bull's appearance, ready to hit the road anytime, anytime. The Yaris is very comfortable to drive. It is durable, highly competitive with low fuel consumption. A top-of-the-range car, comparable to no other.
An improved engine to provide a pleasant ride
The Toyota Yaris has a very powerful engine; the sedan features a 106-horsepower 1.5-liter inline-four mated to a standard six-speed automatic transmission with a selectable start mode that sharpens throttle response.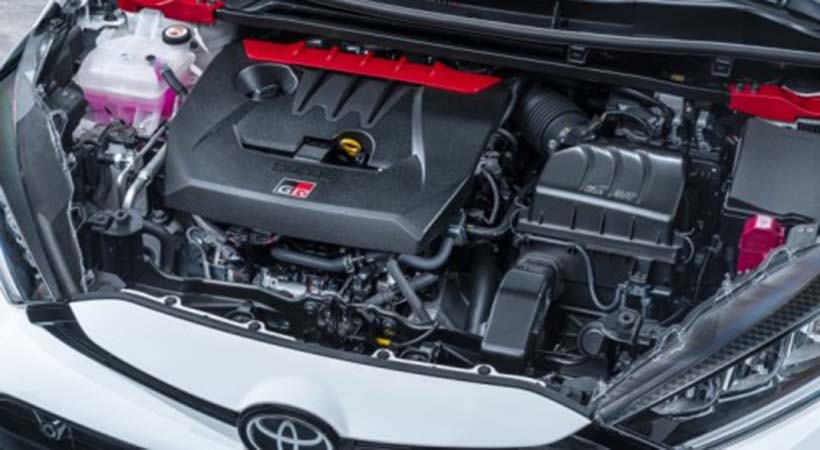 This subcompact vehicle also offers drivers a six-speed manual transmission that creates rapid shifting. Its engine runs at a speed of 30 mpg in the city and 39 mpg on the freeways if you use its manual transmission. However, if you choose to use the six-speed automatic transmission, you'll get a speed boost of 32 mpg in the city and 40 mpg on the highways.
Driving the 2021 Yaris is a pleasant and stress-free experience. This state-of-the-art automobile offers good handling aided by its lightness. Even a beginner can drive this vehicle effortlessly on the trails without any difficulty.
A friendly interior to provide comfort
The 2021 Yaris has five seats to accommodate five passengers in sedan and hatchback body styles. The front seats are able to accommodate taller passengers and offer sufficient lateral support but not much lumbar support. Outward visibility is also easy in all directions. The rear seats can accommodate up to two adults, but taller passengers may not have enough headroom.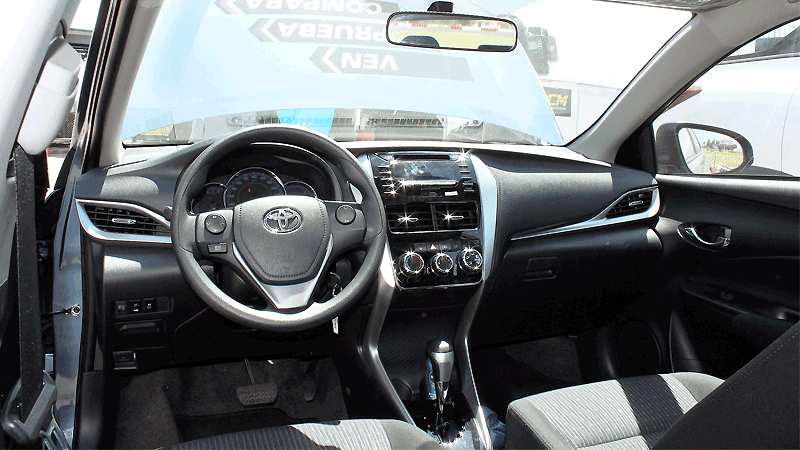 Other features included are a 7-inch touchscreen, Apple CarPlay, Android Auto, two USB ports, Bluetooth, six-speaker stereo, HD radio, and satellite radio. The automobile is also equipped with a navigation system and automatic air conditioning.
How much can I get Toyota Yaris automobile in Asia?
Timorcarsales.com offers a variety of Toyota Yaris cars at prices ranging from USD $38,019 and up. You can also contact the seller by offering your best deal on the vehicle. The online platform has over a thousand trusted and professional car dealers who are ready to provide the quality shopping services you need.