Initially, the Daewoo Matiz was an automobile sample sold to the Koreans by the Suzuki manufacturers in 1980. As a result, production of the Daewoo Tico began in 1988. The Koreans successfully produced the Daewoo Tico. To save money, they used a smaller amount to create a new compact car, and the Matiz was built around the Tico.
It should be noted that ItalDesign Studio (an Italian design and engineering company) was the first to create the look of the little new car, but then decided to pass it on to Daewoo. This five-door compact is primarily driven in urban areas and has been a hit on the roads of most European countries, where there is a greater demand for urban cars.
The Daewoo Matiz is a small utility, easy to drive and suitable for the dense environments of big cities and has a low maintenance cost due to the small amount of equipment it has. This model can provide considerable convenience and style capability, as well as adequate performance on the road.
An equipped engine
The Daewoo Matiz has always used a 0.8 liter 3-cylinder engine, which produces around 50 to 56 horsepower, depending on where the car is sold. Starting in 1999, manufacturers began to equip the vehicle with automatic transmission, including CVT (Continuous Variable Transmission) and automatic clutch. Later, in October 2000, at the Paris Motor Show, a new updated version of the Daewoo Matiz was introduced, and this current model uses a 1.0 engine producing around 64 hp with a 5-speed gearbox. The Matiz can go up to a top speed of 144 km/h with an acceleration time of 0 - 100 km/h in 17 seconds.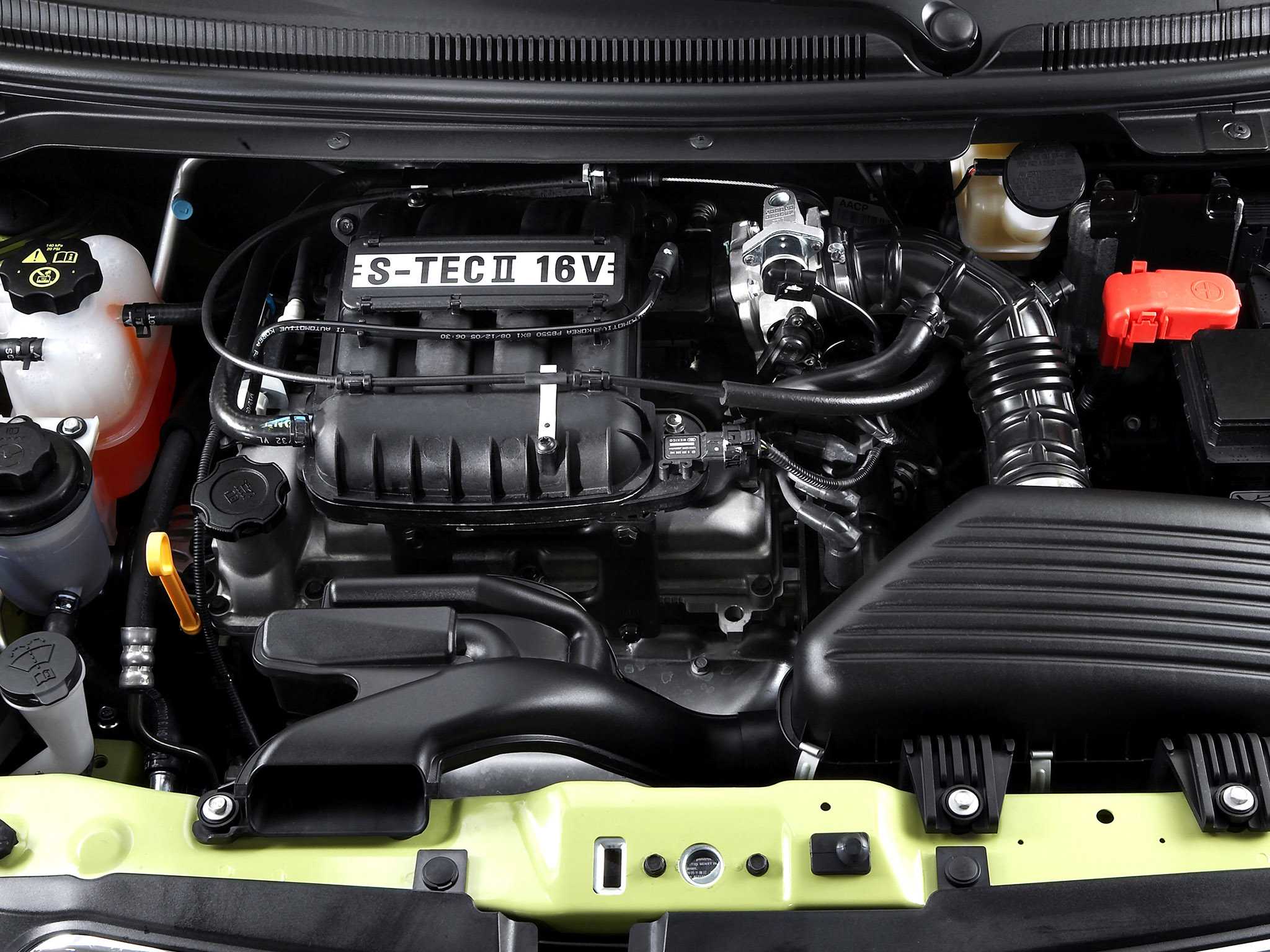 The fuel consumption of the Matiz is around 7.9 l/100 km in urban areas. Outside the city, it consumes around 5.1 l/100 km, which in total makes its average around 6.1 l/100 km. In addition, its fuel tank capacity is 38 liters.
A simple bodywork
This model has a smooth body, designed to move easily without any resistance. It has a large, rounded windshield, flat hood, oval headlights and wheel rims. The car's bodywork has a type of design that reduces impact zones when damaged through a reinforced roof and protection bars on the doors, which prevents the doors from locking and, as a result, offers optimal protection to passengers in a traffic situation. side collision.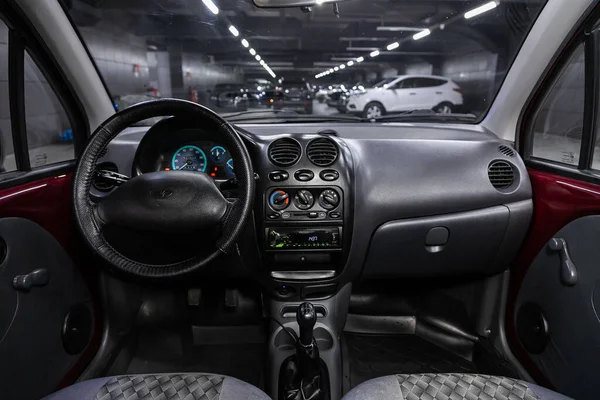 A good interior
Although it's a small compact, the interior is spacious enough to accommodate up to five adult passengers. It has an easy-to-use front panel and an original instrument panel, but the materials used in producing this vehicle's interior are hard, economical plastics. Inside the car, the small steering wheel fits perfectly in your hands, adjustable seats, easy.
If you enjoyed this post and want to learn more about air conditioner maintenance please subscribe to www.timorcarsales.com to get the latest news about the car's world, offers and more!